大心脏 ​
Beamer allowframebreaks default option
How do I tell beamer that I want allowframebreaks allowed by default?
Something like noitemsep for itemize: \setlist[itemize]
So that I don't have to do:
A short answer here is going to be 'you can't, at least easily', I'm afraid. Till was really not keen on the idea of auto-breaking frames, and the 'reset' for the appropriate key is buried inside \[email protected]@@@frame . This can probably be removed using etoolbox , and the key then fixed as true using \setkeys . However, this is really against the whole concept of 如何使用 IQ Option 模擬賬戶 如何使用 IQ Option 模擬賬戶 how beamer is structured.
I've read that I shouldn't use allowframebreaks , BUT: It makes 如何使用 IQ Option 模擬賬戶 my life easier and (as the programmer part of me says "keep the code DRY"). Don't have to make frames with identical headings as I can use manual \framebreak instead.
Writing a document isn't coding, and I suspect Till would say that two frames with the same title suggests that they are actually a (sub)section and you're abusing the title of the frame :-) More importantly, presentations are visual things, and therefore automatic breaking is 如何使用 IQ Option 模擬賬戶 very unlikely to make good decisions.
Just in case someone is looking at this question looking for a way to set default frame options (in general): my answer here might provide some help.
1 Answer 1
Since everyone is telling you not to do it, here;s one way of doing it:-)
That leaves breaking as the default option but if you specify any other option the default is not used so you need to include allowframebreaks whenever you have an option.
If you definitely always want it (rather than just having it as default if no option used) you can use instead of the above
HackRf应用:GPS静态欺骗

大心脏 ​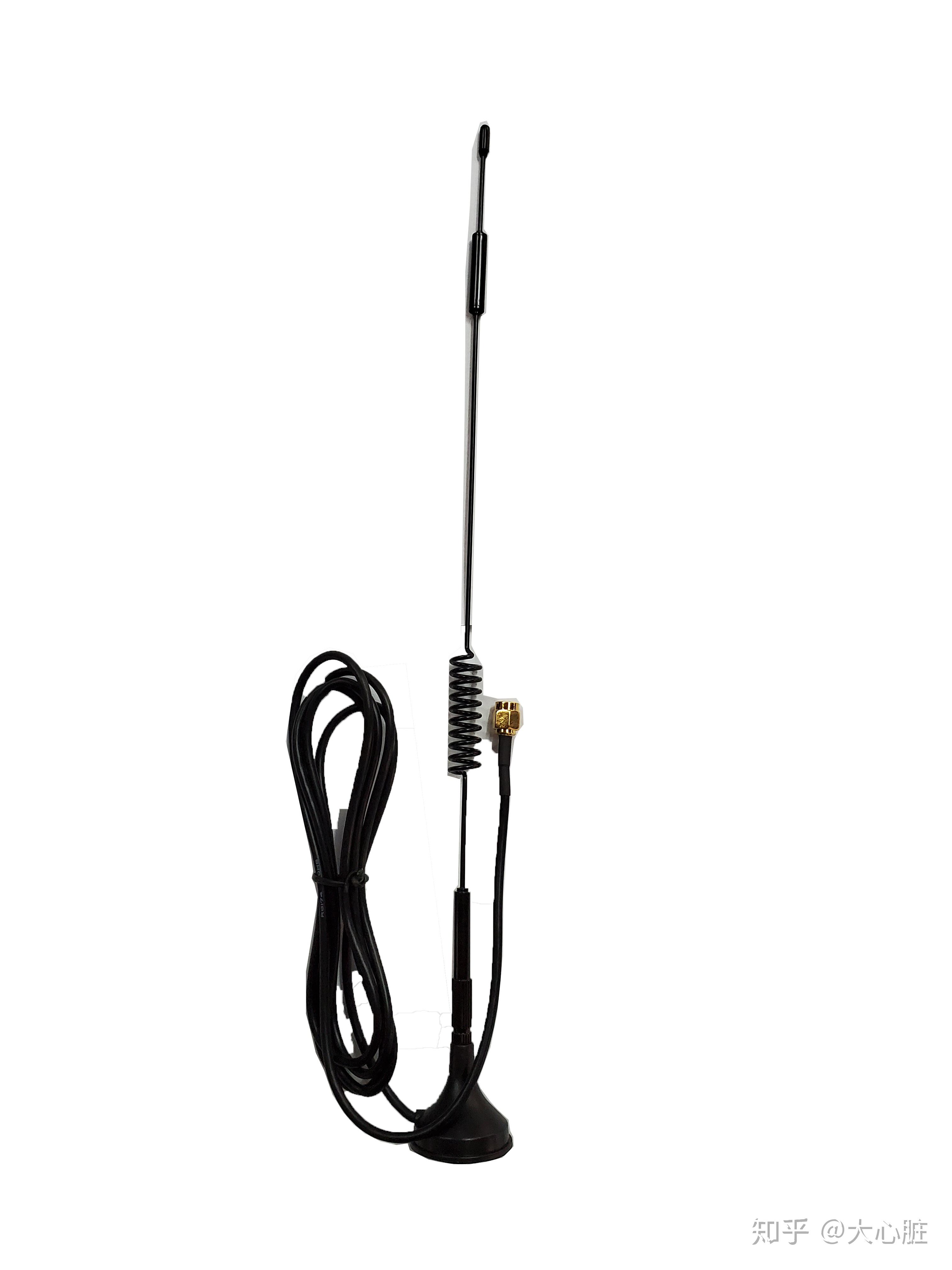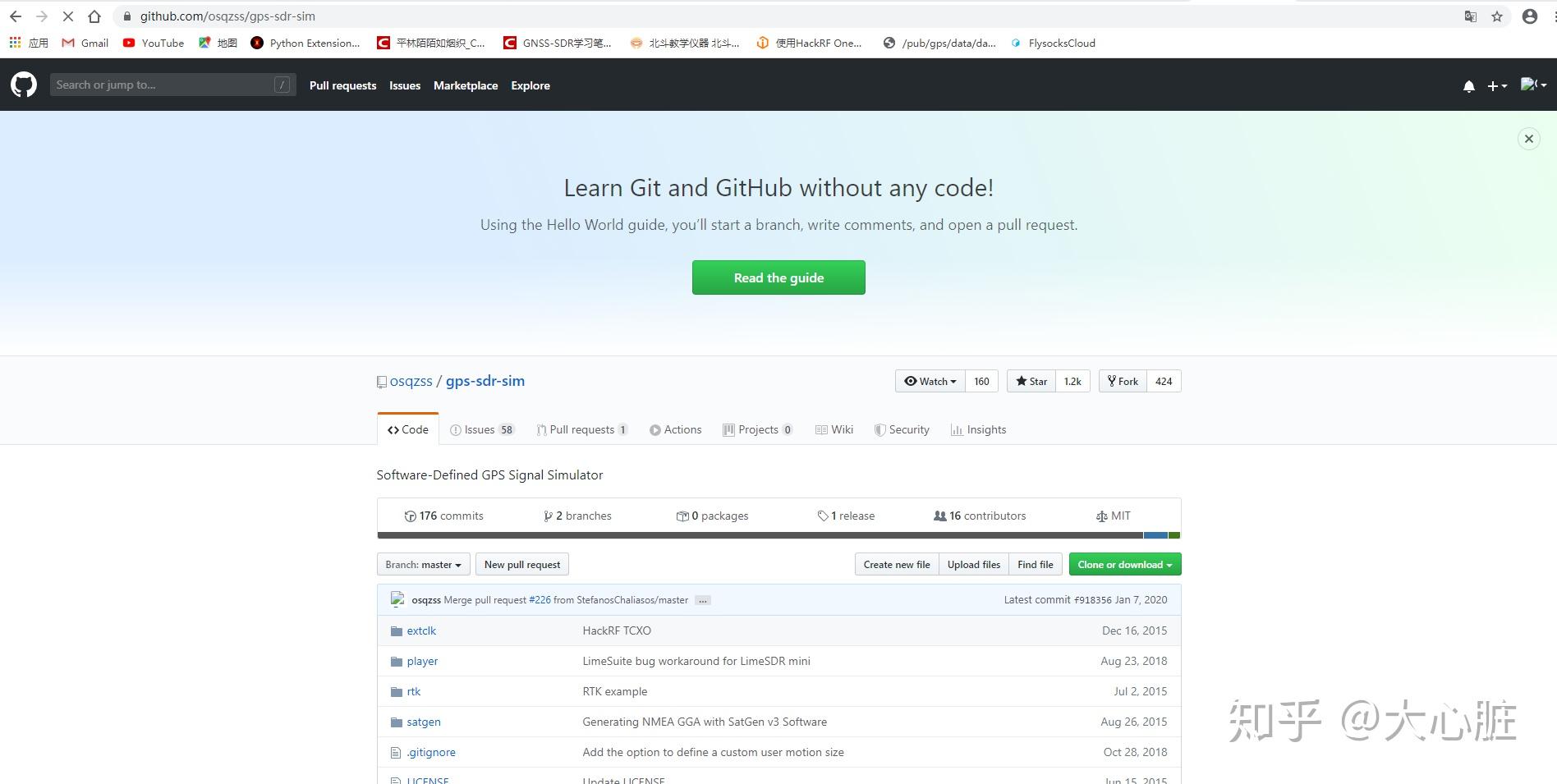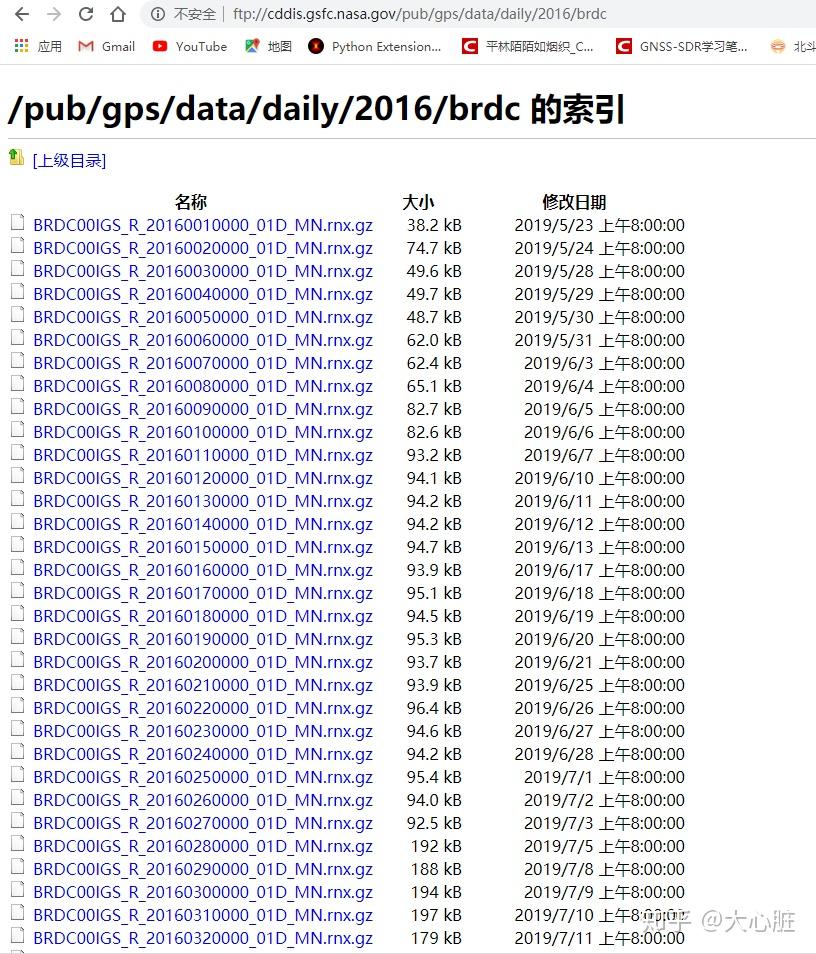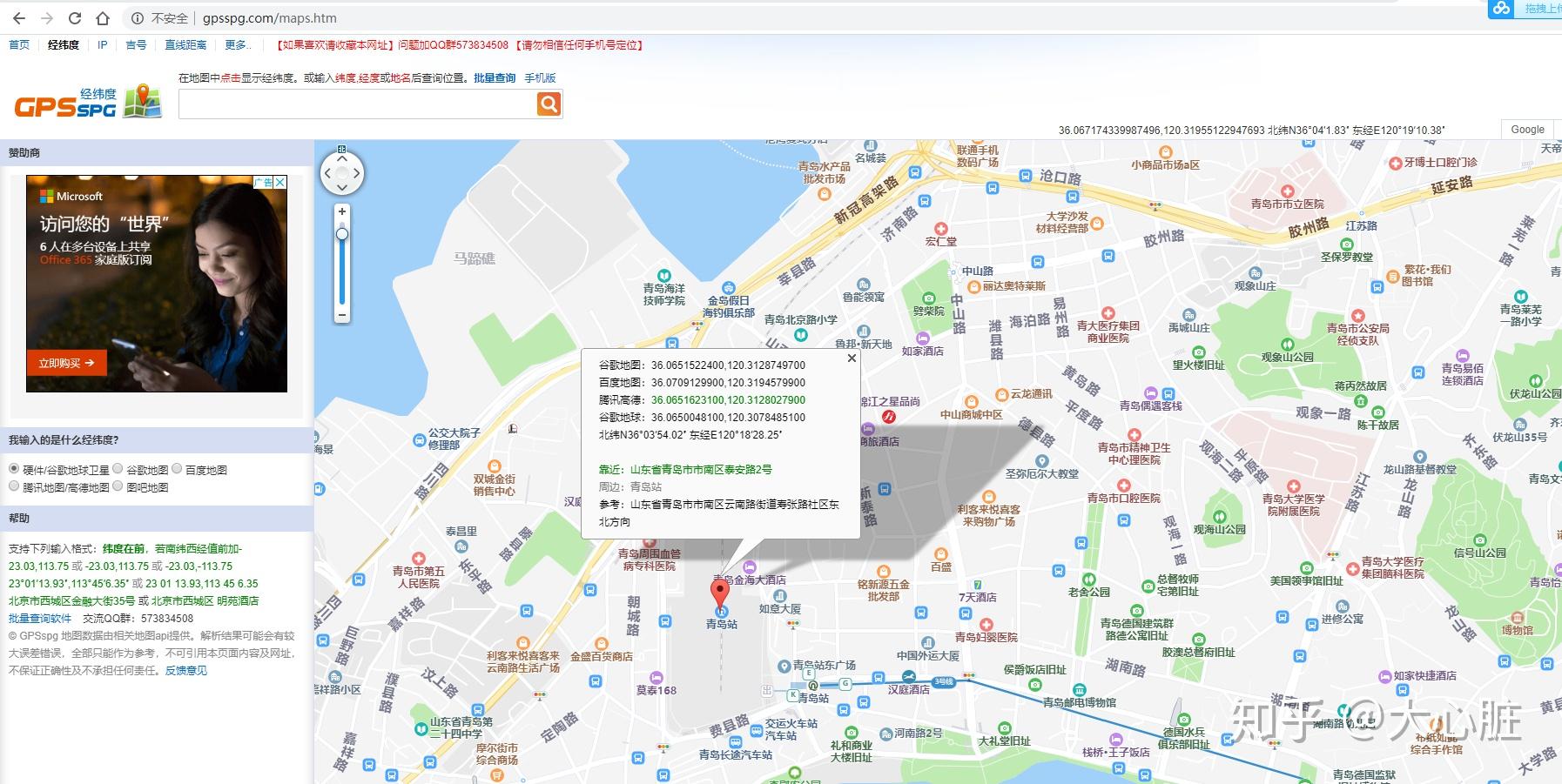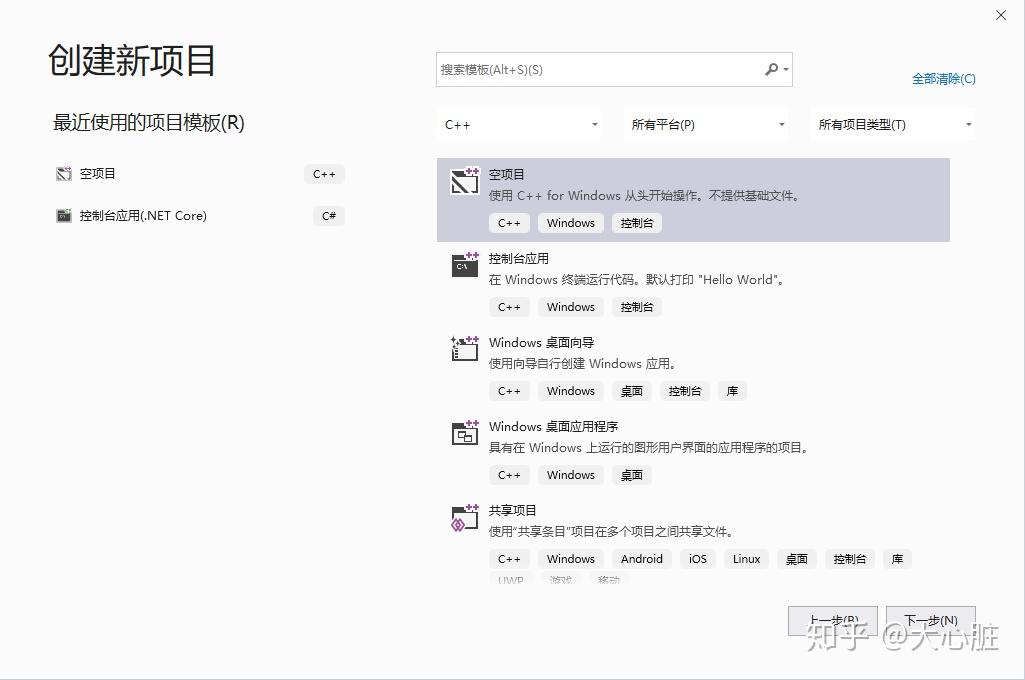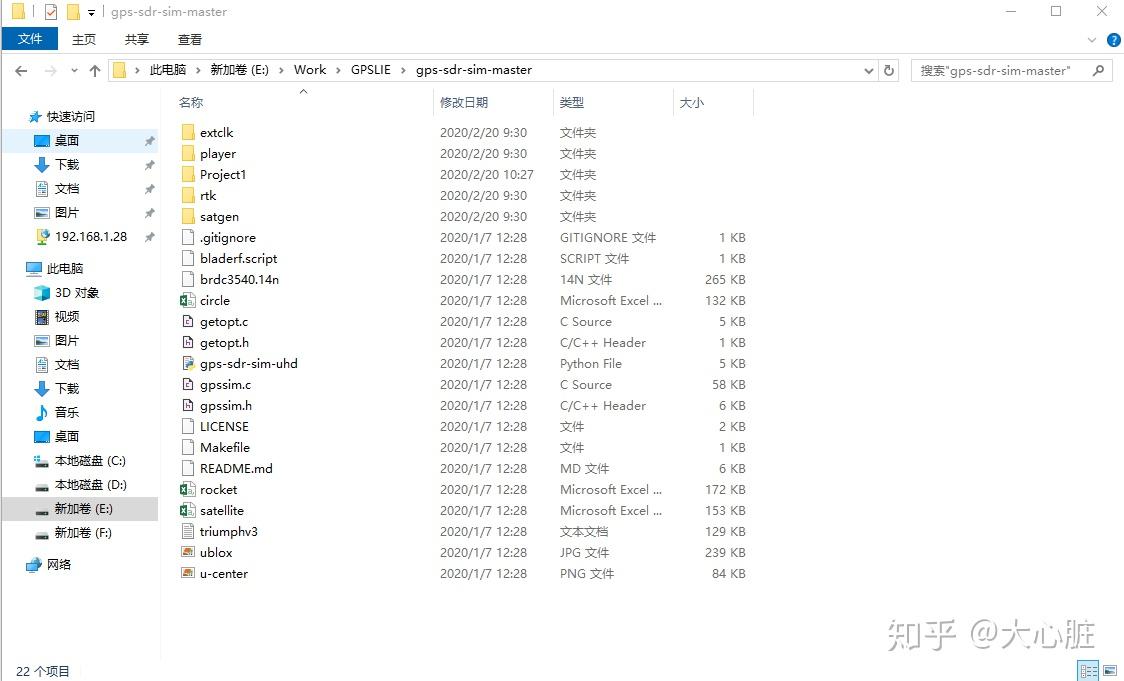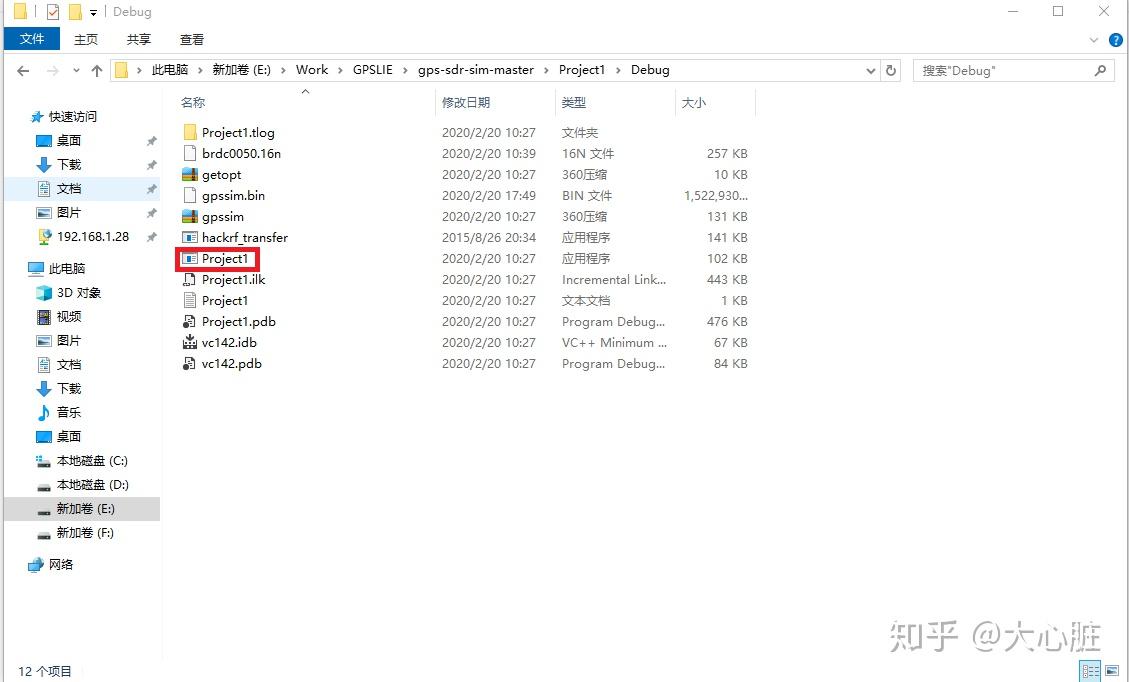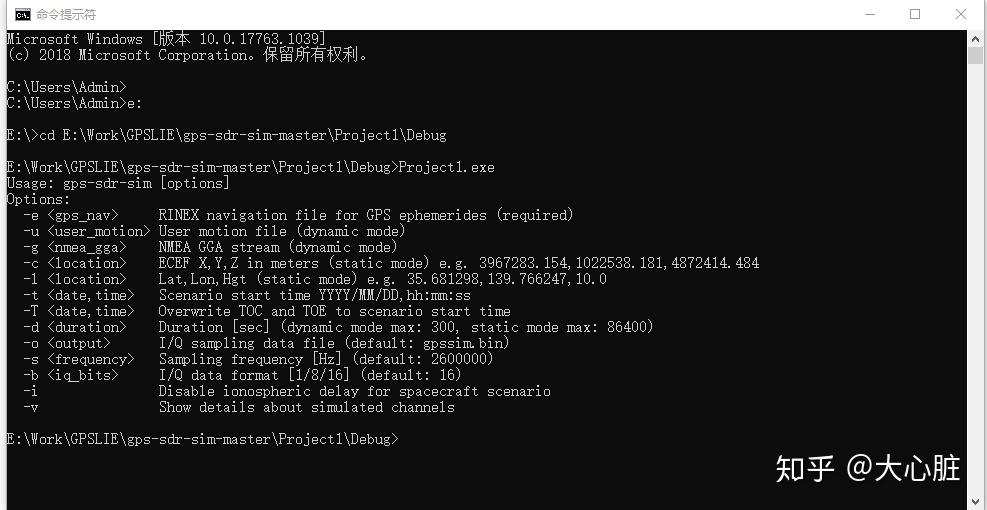 -e RINEX 导航GPS星历文件(必要项)
-l GPS坐标位置 (静态模式) 如35.681298,139.766247,10.0
-T Overwrite TOC and TOE to scenario start time
-d 持续时间秒数(如何使用 IQ Option 模擬賬戶 动态模式为300秒, 静态模式: 86400)
-o I/Q 采样数据文件(默认为: gpssim.bin)
-s Sampling frequency [Hz] (default: 2600000)
在cmd中运行Project1.exe -e brdc0050.16n -l 36.065162,120.32802,100 -b 8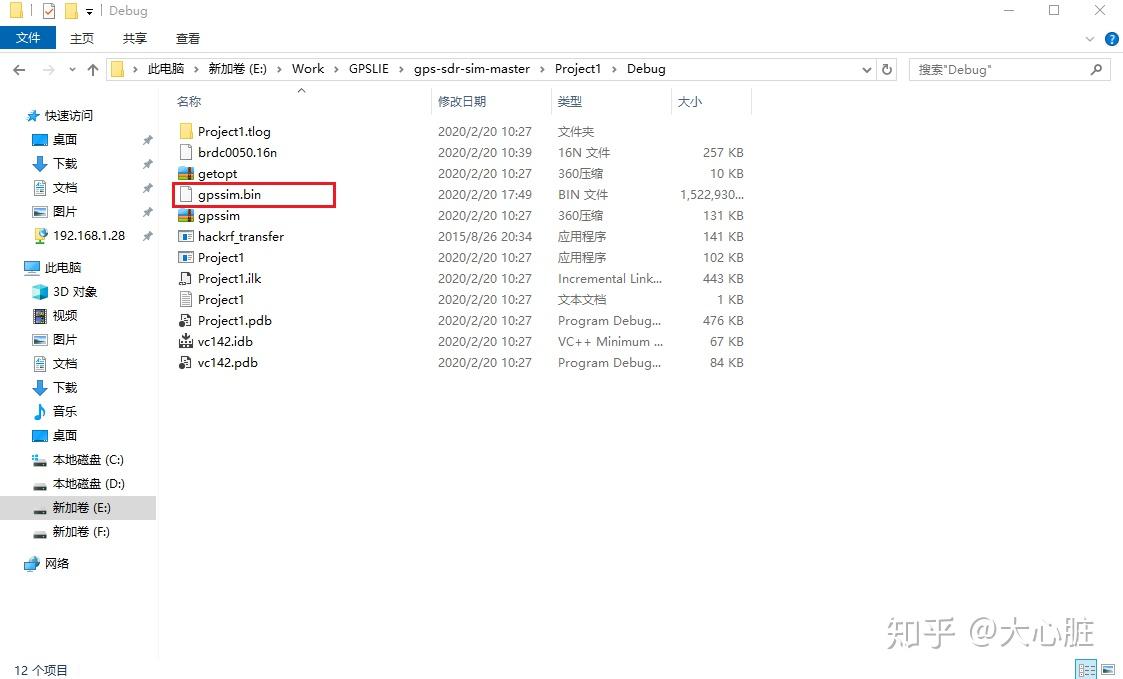 使用命令hackrf_transfer -t gpssim.bin -f 1575420000 -s 2600000 -a 1 如何使用 IQ Option 模擬賬戶 -x 0 -R发送仿真数据。指定GPS数据,指定频率为1575420000 即民用GPS L1波段频率,指定采样速率2.6Msps,开启天线增益,指定TX VGA(IF)为0(最大为47)。开启重复发送。

Oops! That page can't be found.
It looks like nothing was found at this location. Maybe try one of the links below or a search?
Recent Posts
Obezite Cerrahisi Sonrası Havuza/Denize Girebilir Miyim ?
Kilo Vermeye Ne Zaman Başlarım ?
Dumping Sendromu
Ne Kadar Su İçmeliyiz?
B12 Vitamininin Vücudumuzda ki Önemi
Most Used Categories
Archives
Try looking in the monthly archives.
Prof. Dr. Haluk Ünalp
Prof. Dr. Haluk Recai ÜNALP was born in 1963 in Merzifon. In 1987, he graduated from Ankara GATA Medical Faculty.
Until 1987-1990, Keşan served as the Chief Physician 如何使用 IQ Option 模擬賬戶 and Health Branch Manager of the 4th Infantry 如何使用 IQ Option 模擬賬戶 如何使用 IQ Option 模擬賬戶 Division, and in 2015 he received the title of Professor.
Until 1987-1990, worked in Keşan as the Chief Physician and Health Branch Manager, and in 2015 he received the title of Professor.
Quick Links
Quick Links
Quick Contact
E-mail: [email protected]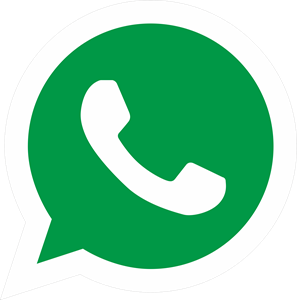 Whatsapp Contact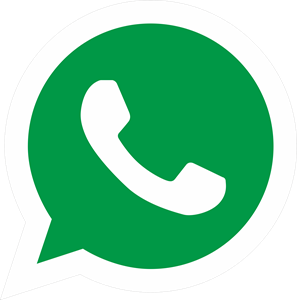 Whatsapp Contact
vscode Nest snippet choices and add tab stops to choices
I want to do something like that in my snippets for visual studio code:
"V.G.$<1|BLOCK_NR,MASS_MM,MASS_360,I,J,K,R,FEEDRATE,FEEDRATE_SCALE,MERR[$<2>]|>" So after choose the option MERR[] I will see the cursor inside the brackets.
and how i have to manage sub choices like:
If I choose MERR[] Option I will jump into [Cursor should be here]. How can i handle this?
Are you asking about the subchoice snippet too? I have a workaround for that, but in general the sniuppet 如何使用 IQ Option 模擬賬戶 grammar only allows plain text as choice options.
1 Answer 1
Here is a workaround to your subchoiceA/B question because you cannot have anything except 如何使用 IQ Option 模擬賬戶 plain text as choices - no tabstops or 如何使用 IQ Option 模擬賬戶 subchoices, etc. Your example:
This can be achieved however with 2 snippets:
What happens is 如何使用 IQ Option 模擬賬戶 that when you choose the subchoices option in 如何使用 IQ Option 模擬賬戶 the main snippet it will see it as the prefix for the second snippet - that 如何使用 IQ Option 模擬賬戶 is pretty neat. But it will not do so until you trigger that recognition with Ctrl + Space the usual intellisense trigger and then tab to select the second snippet.
It is only one or two extra keystrokes to get subchoices working inside of a parent choice element when otherwise it can't be done at all.
The only issue is that your second prefix - here subchoices cannot be a continuation of another string with no spaces otherwise it won't be recognized as a standalone snippet prefix by vscode. That is why I added the space before subchoices in the main snippet since your example has "V.G.$ with no space before the option would be inserted.